CONSTRUCTION
In 1990, Craig Easton founded Easton Builders, and over its 20 year lifetime, personally oversaw the commercial, residential and retail growth of the business from a small residential builder to a multi-award winning company, earning a reputation as one of Australia's most prestigious builders.

Fundamental to Easton Builders earning its reputation for delivering the finest quality work was Craig's ability to understand the intent of the architect and interior designer. With 30 years in the construction industry, Craig is known for his relentless energy, passion and demand for quality standards.

His capabilities in motivating and assembling customised construction teams for high end, challenging projects, ensured outstanding results every time.
METROPOLIS PENTHOUSE
BRIGHTON RESIDENCE
WOODLANDS GOLF COURSE
KEW RESIDENCE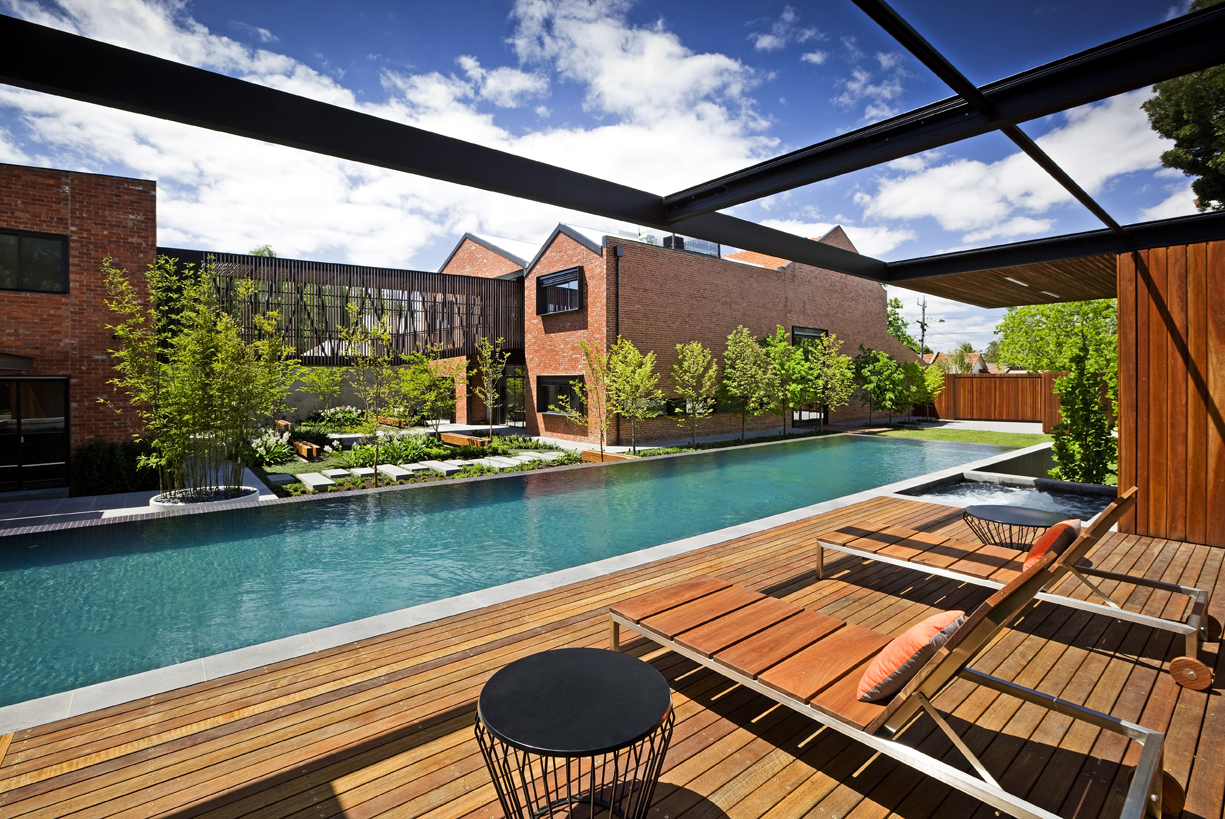 ARMADALE RESIDENCE
GIORGIO ARMANI, MELBOURNE
HAWTHORN RESIDENCE
BANK HOTEL
HAWTHORN RESIDENCE
MIDDLE BAR AT KINSELAS
ALBERT ST FOOD & WINE
CONSTRUCTION